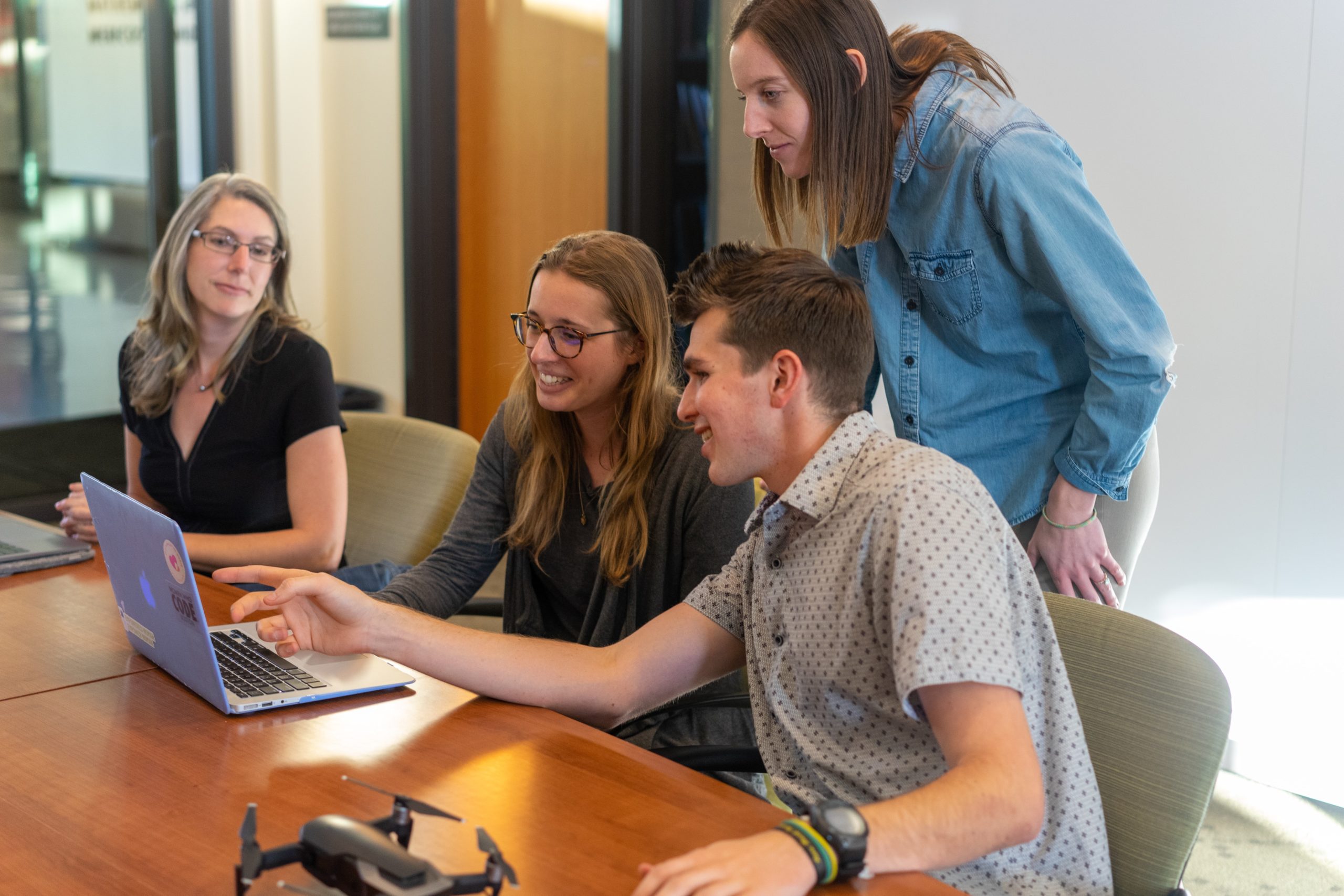 Otvárame stážový program
Si mladý človek, ktorý rád spoznáva nepoznané, nebojí sa nových skúseností a chce si rozšíriť obzory ? V tom prípade, čítaš ten správny článok !
Otvárame stážový program, ktorého náplň bude spolupráca na modelových situáciách vychádzajúcich z reálnych grantových projektov. Bude sa jednať o projekty tuzemské ako aj medzinárodné. Spoločným menovateľom týchto projektov budú inovácie.

Pre koho je program určený ?
Každý, kto má záujem spoznávať nových ľudí, nové obzory a nebojí sa nových výziev.
(Thinking outside the box)
Ako to bude prebiehať ?
Dva krát týždenne sa budeme stretávať on-line a riešiť postupne celý životný cyklus grantového projektu:
prvotná analýza
komplexná realizácia (míľniky, prešľapy, problémy, úspechy .. ) 
– idea projektu
– vyhľadanie vhodnej výzvy (komunikácia s poskytovateľmi grantu/NCP)
– spracovanie projektu
– implementácia projektu
ukončenie a monitoring projektu – networking plynúci z úspešného/neúspešného projektu a pod. .. .
Záverom programu bude vypracovanie modelového projektu.
Forma bude prevažne brainstorming a tvorivé workshopy + zadania (musia byť aj domáce úlohy .. :-/ ).
Čo z toho budeš mať ?
Nové vedomosti od profesionálov z praxe. Reálne skúsenosti z praxe.
Pre najšikovnejších možnosť prejsť na platenú stáž a následne možnosť plnohodnotného zamestnania.
Ako na to ?
Pre prihlásenie sa na stážový program je potrebné vypnúť tento formulár:
FORMULAR_STAZOVY_PROGRAM
(uzávierka prihlášok 01.04.2022 – 17:00 | vyhodnotenie prihlášok do polovice apríla)