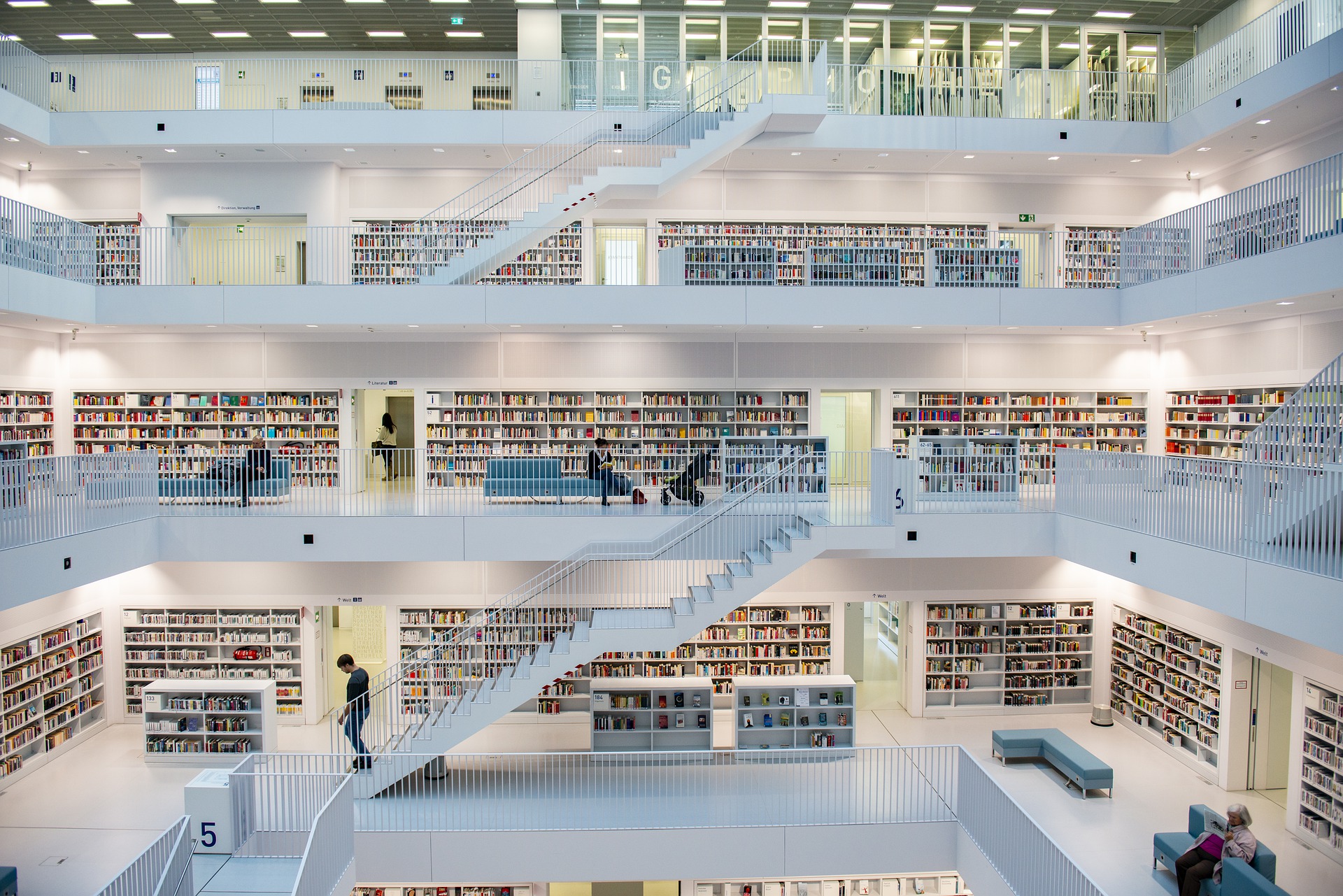 Výzva na podporu udržateľnosti a odolnosti kultúrnych inštitúcií
V prvej polovici augusta 2021 vyhlásilo Ministerstvo kultúry Slovenskej republiky ako sprostredkovateľský orgán novú výzvu na predkladanie žiadostí o nenávratné finančné prostriedky. Výzva vychádza z Integrovaného regionálneho operačného programu (IROP) z prioritnej osi REACT-EÚ. Účelom tejto výzvy je vytvorenie priaznivého prostredia pre udržanie a zvýšenie miery adaptability kultúrneho a kreatívneho priemyslu postihnutého pandémiou COVID-19.
Výzva sa zameriava na investície do obstarania a modernizácie materiálno-technického a technologického vybavenia kultúrnych inštitúcií. Hlavné aktivity týchto projektov prihlasovaných do tejto výzvy musia zvyšovať kvalitu poskytovaných služieb v kultúrnej inštitúcií a musia zvyšovať úroveň hygienických štandardov danej inštitúcie.
Z názvu samotnej prioritnej osi REACT-EU (Recovery Assistance for Cohesion and the Territories of Europe – Pomoc pri obnove súdržnosti a územia Európy) vieme vyčítať, že výzva je vyhlásená aj v nadväznosti na prebiehajúcu pandémiu COVID-19.
Kto, koľko a dokedy môžem žiadať?
Výzva je určená pre kultúrne zariadenia, knižnice, múzeá a galérie, divadlá, hudobné inštitúcie, hvezdárne alebo planetáriá. Vzhľadom na to, že v podmienkach SR je najväčším prevádzkovateľom a vlastníkom kultúrnej infraštruktúry samospráva (teda kraje, obce, mestá, mestské časti a nimi zriadené rozpočtové a príspevkové organizácie), výzva bude zameraná na týchto prijímateľov.
V závislosti od typu kultúrnej inštitúcie je pridelená aj minimálna, resp. maximálna suma nenávratného finančného prostriedku na jeden projekt. V prípade knižníc, hvezdární alebo planetárií je to od 30 000 EUR do 200 000 EUR, v prípade ostatných oprávnených kultúrnych inštitúcií to je od 50 000 EUR do 200 000 EUR. Celkovo bude rozdelených takmer 15 miliónov EUR. Ministerstvo kultúry Slovenskej republiky avizovalo zjednodušenie podmienok poskytnutia dotácií pre všetkých prijímateľov a prijímateľky. To by sa malo zohľadniť aj pri tejto výzve.
Výzva sa uzatvára 11.11.2021, preto majú inštitúcie oprávnené žiadať o dotáciu z tejto výzvy najvyšší čas na spustenie príprav projektového zámeru. Viac informácií o prebiehajúcej výzve nájdete na stránkach sprostredkovateľského orgánu –  Ministerstva kultúry SR.