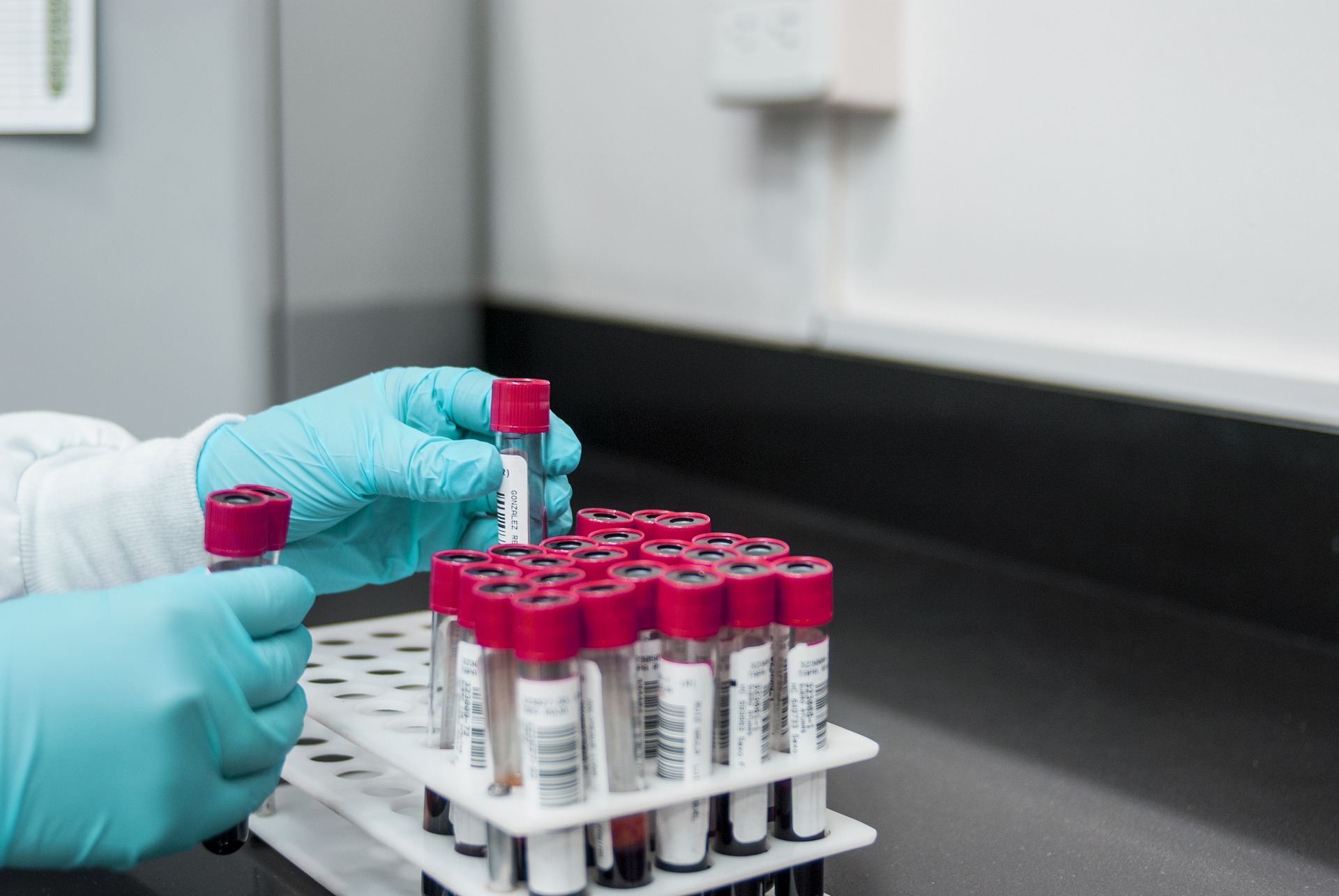 EIC projekty | Glycanostics
Slovenská biotechnologická spoločnosť Glycanostics, s.r.o., ktorá sa zameriava na vytvorenie spoľahlivých testov na diagnostikovanie rakoviny prostaty z krvi pacienta, získala dva milióny eur z prestížneho európskeho grantu EIC Accelerator. Vedci z Glycanostics vyvíjajú testy, ktoré majú byť presné v deväťdesiatich percentách prípadov. Zatiaľ majú za sebou prvé výsledky, ktoré naznačujú, že sú na dobrej ceste tento cieľ dosiahnuť. Na svoj projekt už v minulosti získali granty od Európskej komisie na štúdiu uskutočniteľnosti a prestížny vedecký ERC grant, ktorý dvakrát získali ako jediní na Slovensku. Do spoločnosti investoval aj fond CB Investment Management a platforma Crowdberry.
Spoločnosť Glycanostics získala takmer 2 milióny eur zo schémy EIC prostredníctvom podpory typu "grant first". To znamená, že Glycanostics je oprávnená na pokračovanie v kapitálovej investícií prostredníctvom EIC v prípade, že úspešne napĺňajú stanovené míľniky, čo potvrdí, že inovačný projekt má vysokú šancu na reálne zavedenie na trh.
Úspech je o to vzácnejší, že predkladatelia projektu z Glycanostics uspeli v konkurencií viac než 800 nápadov a projektov. Aj vďaka ich prelomovej inovácií sa zaradili k zvyšným dvom doposiaľ podporeným projektom zo schém EIC Accelerator –MultiplexDX a Sensoneo.