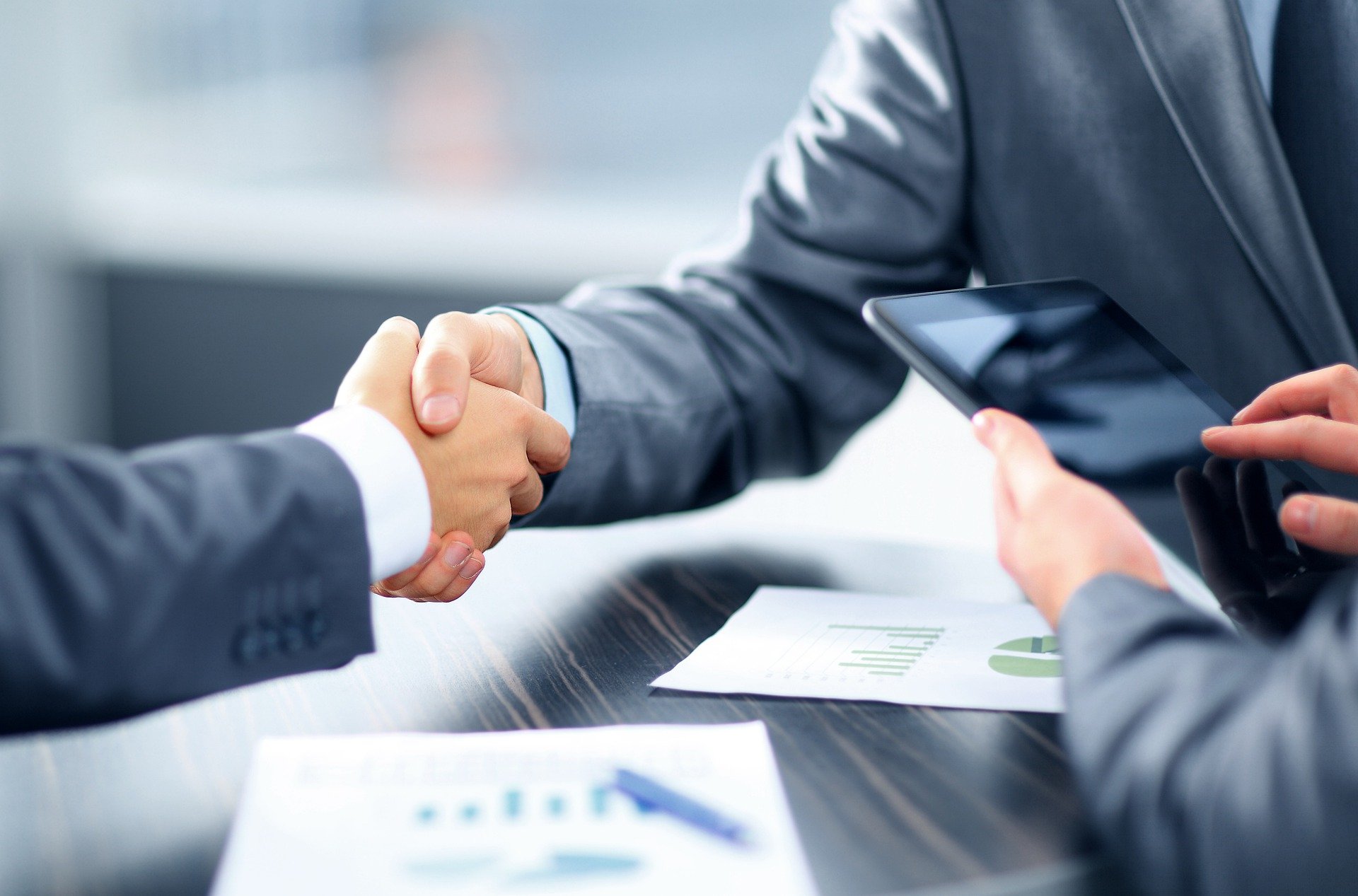 A list of equity funds in Slovakia
A complete and transparent list of equity funds in Slovakia has been missing so far. The investor in private equity investment is usually an investment fund or an investment company. The fund invests in the company's share capital, making it a co-owner, with a majority or minority stake depending on its strategy. Companies that need to finance their project and innovation plans can use one of these funds.
To increase your chances of profiting from your investment, you will need a well-prepared business plan, ideally implemented with the help of experts in the field. This will significantly increase your project's chances of success when seeking investment. In addition to the business plan, you need to prove to the investor through a financial analysis of the project that the investment has a quick and high return. Last but not least, a possible patent search is also essential to show the competition and market segmentation, which is closely related to the business plan.
Equity funds of private investors
Benson Oak Capital – the fund invests in companies that show significant domestic or international growth potential, with deal sizes typically between €5 million and €15 million.
BHS private equity fund – the fund's principal, is a long-term capital appreciation by investing in Slovak and Czech companies to accelerate their growth and therefore maximize their value.
Credo Ventures – a Czech company that supports entrepreneurs in Central Europe and invests in companies from 50,000 to 10 million euros.
Crowdberry – allows private investors to co-own Slovak and Czech companies, overseen by professionals. They help them create long-term value and contribute to the overall growth of the domestic economy. They also encourage direct local investment.
Enterprise Investors – is one of the longest established private equity fund management and umbrella companies in Central and Eastern Europe.
Eterus Capital – Focused on small to medium-sized companies with at least three years and an established business record.
The procedure for obtaining investment from this equity fund is as follows:
Develop a business plan (showing financial results for at least the next three years). This part is one of the most crucial for an investor. Each one needs to see that the applicant understands the market, they want to do business in, demonstrably, that the applicant has analyzed it, and at the same time, its unique product/service has sufficient human and financial capital to make an investment in this company have a high chance of success and a high expected return on investment.
Performing legal and financial due diligence on the company. Checking contracts, their profitability, and everything related to it.
Finalizing the transaction documentation, including share transfer agreements, transfer of business assets, and more.
Fund of qualified investors – a Czech fund in which only investors meeting certain conditions can invest.
Public equity funds
The Innovation and Technology Fund is looking for people with ideas, creative individuals, researchers and scientists, and entrepreneurs at various stages of their business plan. It aims to develop entrepreneurship, employment, and the economy through innovative solutions for better economic development. The fund also focuses on starting companies that have materialized their idea in the development of a product or service and plan to take it further to market. The investment is between EUR 20 000 and EUR 1,5 million.
National Holding Fund – small and medium-sized enterprises that meet certain conditions can apply for investment in the National Holding Fund.
Slovak Development Fund – invests in the form of a deposit, becoming a co-owner for a set period of time in established or start-up companies in need of expansion capital. The fund also invests in companies that have lost solvency and are facing financial problems.