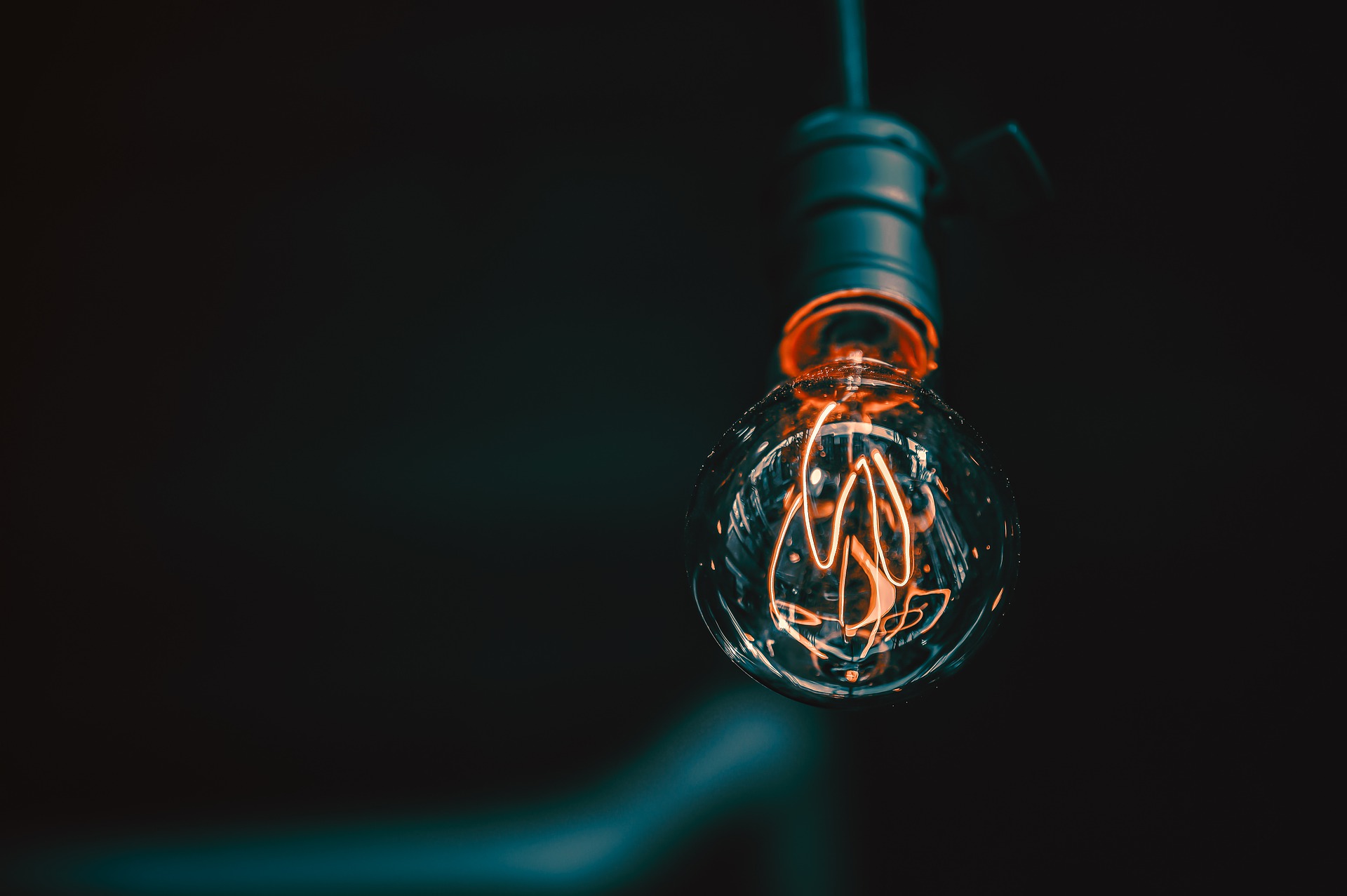 EIC Accelerator
( I.article about EIC Accelerator | introductory article of the EIC series )
EIC Accelerator is a unique financing program focused on individual SMEs (small and medium-sized enterprises), start-ups and spinout companies and on supporting the development and implementation of innovative technologies and the creation of new markets, respectively. their disruption. Grant funding of up to EUR 2.5 million with a 70% funding rate and / or a capital investment of up to EUR 15 million can be requested under the EIC.
The application process consists of two main phases:
Short Proposal
Full Proposal
Short proposal of the EIC project
The content of the short proposal is a short application containing relatively brief information about the submitted project – the type and purpose of your innovative idea, the target market and the potential social, economic, environmental or climate impacts.
The short proposal is open continuously at any time of the year, so there is no strict deadline for submitting a proposal. This proposal will be evaluated by experts and then four evaluators will evaluate the project – GO (advance to the next round) or NO GO (unsuccessful application). Within a maximum of 4 weeks, detailed feedback and a decision will be announced with individual comments from the evaluators. If you evaluate your GO (that is, if you succeed) in this first phase, you will be asked to proceed with the full proposal. In the case of a NO GO evaluation (ie if you fail in this first phase), you have the additional opportunity to resubmit a new and modified version of the proposal.
Required parts of the short proposal:
The short proposal is based on the EIC AI Platform, which automatically generates a rating that shows how good and important your proposal is before it is submitted.
You will be asked to provide on the EIC AI Platform:
Proposal information – general information on the preparation of the proposal
Company and CEO information
Pitch deck – presentation of a maximum of 10 slides – there is no template for this section, it is necessary to upload it in a valid pdf format, there are no restrictions regarding other images, data, tables that are not included in the questionnaire
Simple presentation video up to 3 minutes long – may include subtitles, English is not required, it should include a brief explanation of your innovation and team members
The following is a series of questions that correspond to a 5-page form and describe the details of your innovation, your potential market and your team:
IDEOLOGY – What? Why?
DEVELOPMENT (SOLUTION) – How? Who?

GO TO MARKET

– For whom? On what impact?
After successfully obtaining a GO rating in the first short proposal, you will continue with the full proposal with the option of additional 5-day coaching services offered by EIC Business Services to provide comprehensive and valid recommendations to reinforce your complete proposal.
Full Proposal of EIC project
The full proposal is also based on the EIC AI Platform, which then asks the project promoter for further description in the following areas:
IDEOLOGY – main topics addressed, value chain, new solutions, use cases
DEVELOPMENT – achievements, functions, work packages, milestones, team

GO TO MARKET

– Know, prepare, enter, scale, influence
Attachments: FTO Analysis, Data Management Plan, Financial Information, Pitch Deck, Letters of Intent (if any), maximum 10 pages with additional information you would like to add
It is necessary to define a specific type of funding (mixed funding, grant only, "grant first"). At this stage, coaching services are offered with regular inspections and detailed feedback on the complete proposal. It will be evaluated by three experts and the project will then be awarded a GO or NO GO rating. If, according to all criteria, the successful proposal is awarded a GO rating, the winning team will be invited to a personal interview with the EIC jury within a few weeks. If one or more experts reject the proposal (NO GO), you are eligible for an interview, but you can submit an improved full proposal according to the re-submission rules.
We already have some successful projects in the EIC grant structure. We are currently working on others and we will definitely inform you about our further successes not only in this scheme. Follow us!