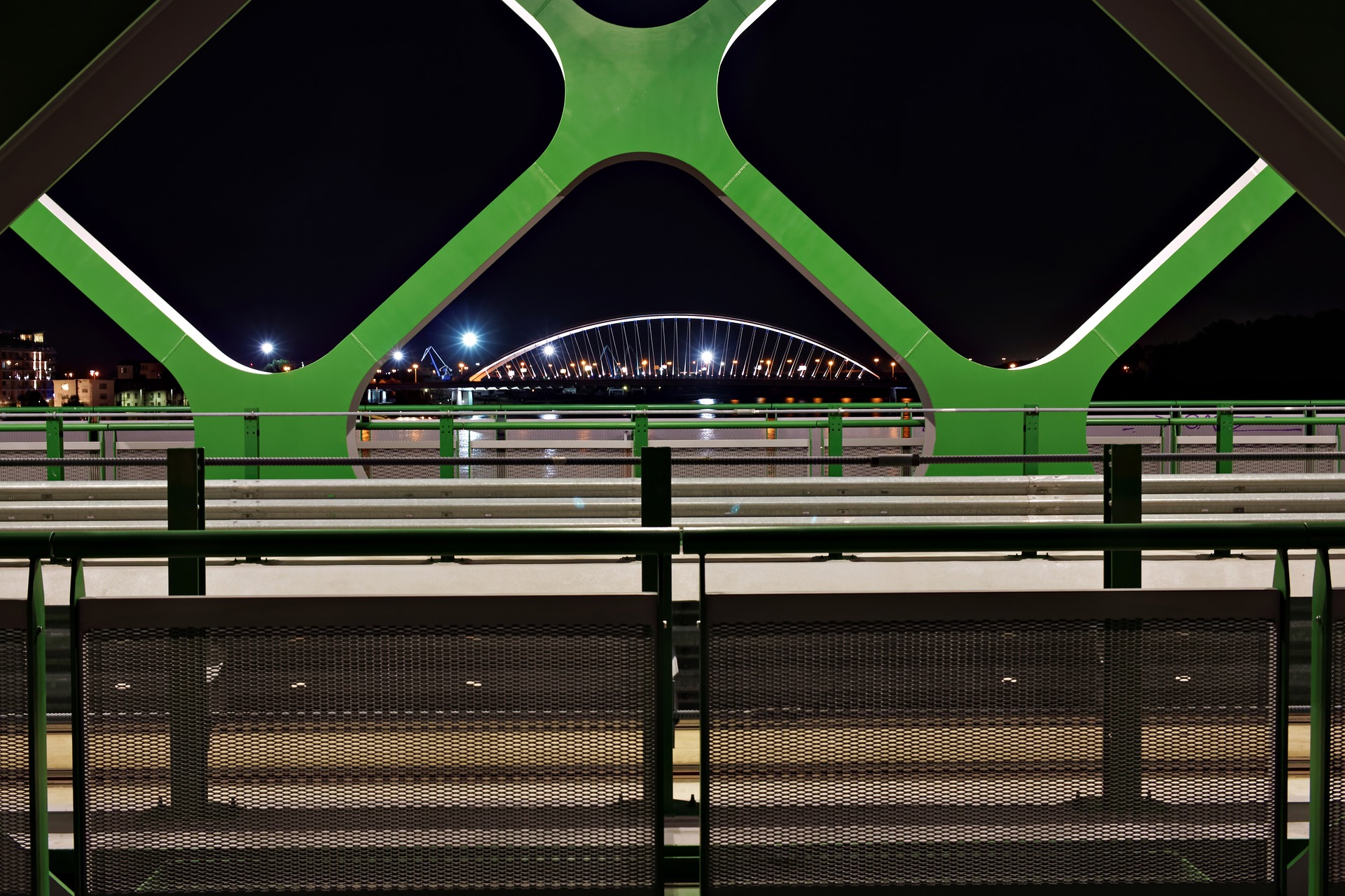 Regional investment aid 2022
Regional investment aid is state aid declared by the Ministry of the economy of the Slovak Republic, which is intended to support the competitiveness and economic development of disadvantaged regions. It is also oriented to support the creation of jobs in the least developed districts through the support of initial investments for legal entities or individuals – entrepreneurs who meet the primary conditions, such as registration in the ŽR SR, OR SR and have their registered office in the territory of the Slovak Republic.
As this investment aid is not tied to any grant calls, applications can be submitted on an ongoing basis.
The regional investment aid can be applied for by any entrepreneurial entity registered in Slovakia whose investment plan meets the conditions for investment aid under the Regional Investment Aid Act. The investment plan must successfully pass the assessment process of the investment aid application and approval of the regional investment aid.
This financial assistance package supports projects mainly in industrial production, technology centers, and their combination and business service centers. The regional investment aid is intended to cover initial investments in these four areas. Applicants are advised to focus on setting up a new establishment, expanding the capacity of an existing establishment, diversifying production, or fundamentally changing the production process in a current establishment.
Under the Regional Investment Aid, the applicant may choose between different forms of eligible costs. The first is investment costs for acquiring tangible and intangible fixed assets or for the rental of land and buildings. The second form is the wage costs of the staff recruited to the newly created jobs in connection with the investment, and the third form is a combination of investment and wage costs, which has its specificities.
Applicants may receive support under this investment aid in four forms:
– subsidies for tangible and intangible fixed assets, the provider is the Ministry of Economy of the Slovak Republic.
– a grant for new jobs created, the provider is the Ministry of Labour, Social Affairs and Family of the Slovak Republic.
– income tax relief, granted by the Ministry of Finance of the Slovak Republic.
– transfer or lease of immovable property for a value lower than the immovable property or the value of the lease of the immovable property determined by an expert's report.
All types of projects represent the total share of eligible costs that can be approved by the investor in the form of investment aid. The maximum aid intensity varies depending on the region of Slovakia (25 % and 35 %, respectively). Where the beneficiary is an MSP, the aid intensity may be increased by 10-20 %.
In the following article, we will go through the specifics of the four main areas supported.