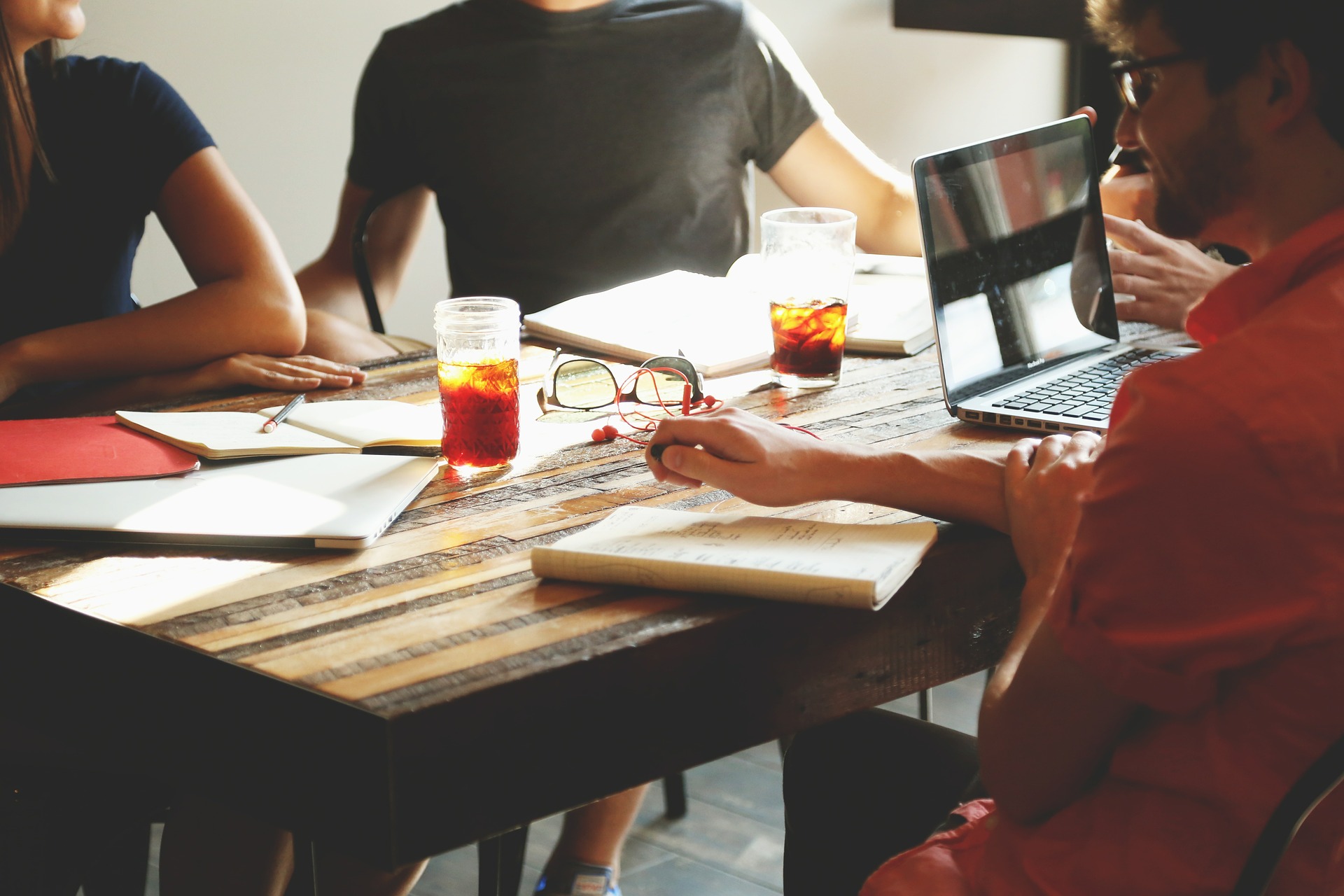 EEA Grants – Program Rozvoj obchodu, inovácií a MSP
V rámci programovej štruktúry grantov EHP a Nórska, známych tiež ako EEA Grants, sme v priebehu leta pripravovali dva projekty, ktoré sa uchádzali o grant a to v témach elektromobility a alternatívnych biopalív. Výzva bola otvorená na predkladanie žiadostí o projekt na podporu inovácií a rozvoja podnikania.
Cieľom výzvy BIN 01 bola podpora podnikov pri rozvoji inovačných zelených technológií, procesov, riešení, produktov alebo služieb; v ekologizácii (ozeleňovaní) obchodných prevádzok a v inovovaní verejnoprospešných technológií, riešení, procesov a pomoci starším a chorým osobám pri samostatnom bývaní.
Predkladané projekty mali prispieť k vývoju, zavádzaniu a komercionalizácií inovácií, ktoré majú podporiť rast zamestnanosti, znížiť emisie CO2 a produkciu odpadov. V oblasti verejnoprospešných technológií to môže byť napríklad zavádzanie produktov a služieb, ktoré pomáhajú starším osobám a ľuďom s rôznym postihnutím.
Úspech v EEA Grants
Výsledky našich žiadostí sme sa už medzičasom dozvedeli. Oba projekty na ktorých sme spolupracovali, s celkovým rozpočtom 1 295 095,00 Eur, sú úspešné – oba boli predložené Výberovej komisii, ktorá ich Správcovi programu odporučila podporiť, z čoho máme veľkú radosť a tešíme sa na spoluprácu.
Po sprístupnení oficiálnej informácie o podporení projektov na webe správcu programu, doplníme k tejto aktualite viac informácií.