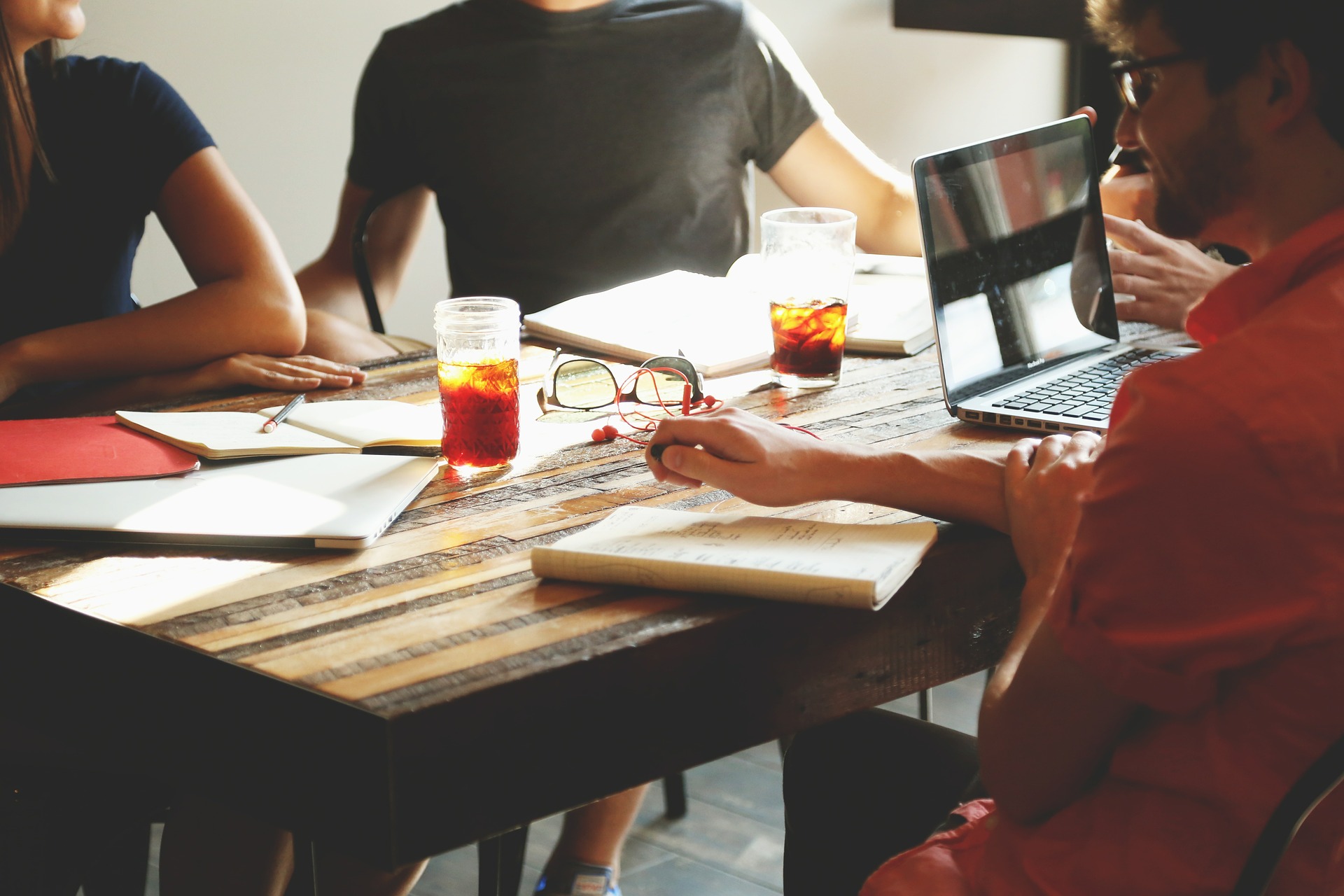 EEA Grants – Trade, Innovation and MSP Development Program
As part of the EEA and Norway Grants program structure, also known as EEA Grants, we prepared two projects during the summer that applied for a grant in the themes of electromobility and alternative biofuels. The call was open for project applications to support innovation and business development.
The BIN 01 call aimed to support enterprises in the development of innovative green technologies, processes, solutions, products, or services; in the greening of business premises, and the innovation of public utility technologies, solutions, strategies, and assistance to the elderly and infirm in independent living.
The projects submitted were intended to contribute to the development, deployment, and commercialization of innovations to promote employment growth and reduce CO2 emissions and waste production. In the area of public benefit technologies, this could be, for example, the introduction of products and services that help the elderly and people with various disabilities.
Success in EEA Grants
The results of our applications have been announced in the meantime. The two projects we worked on, with a total budget of 1 295 095,00 EUR, were both successful – they were both submitted to the Selection Committee, which recommended them to the Programme Manager for support, which we are pleased about and look forward to working together.
We will add more information on this news once the official statement on the support of the projects is available on the Programme Administrator's website.