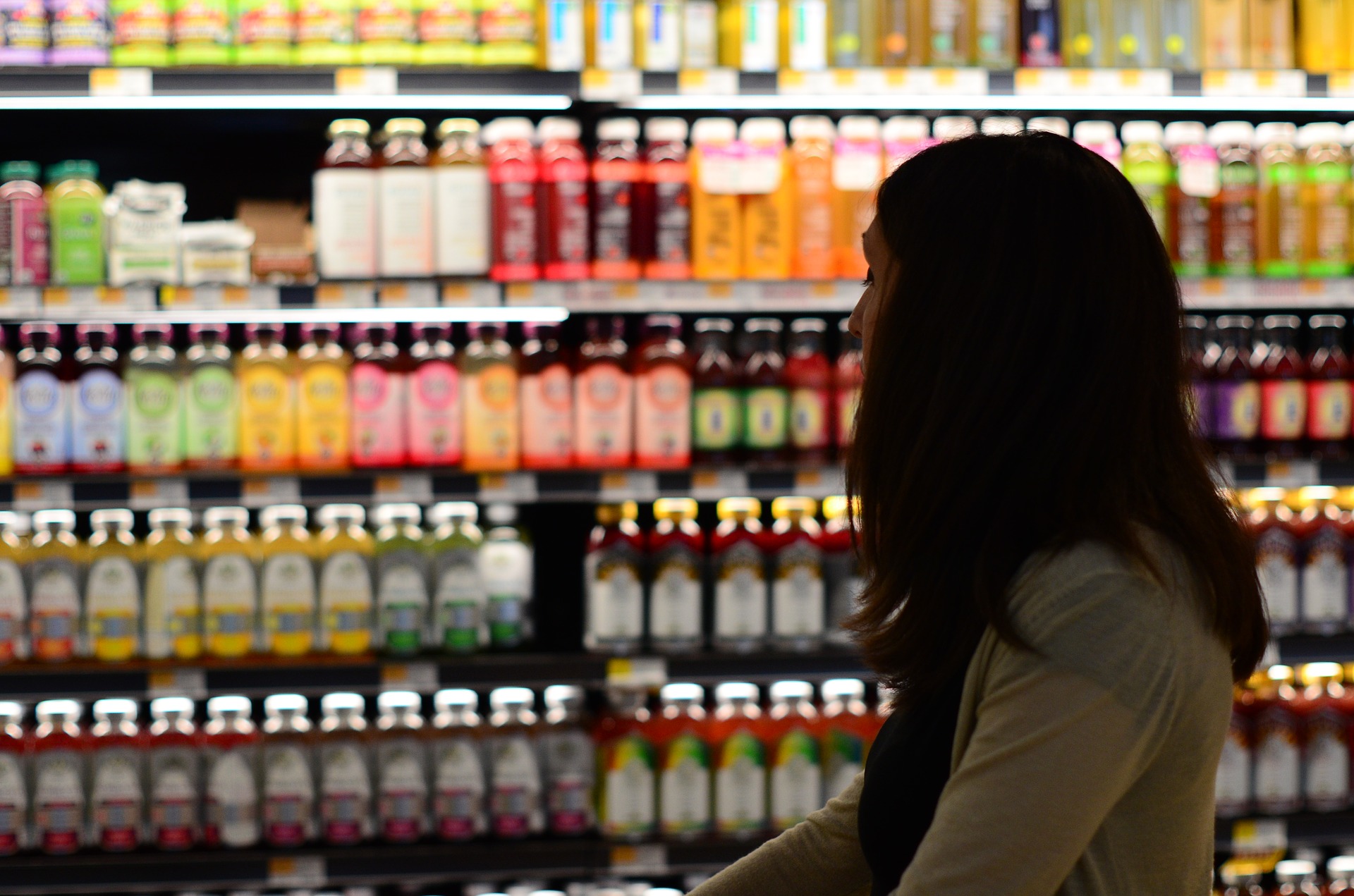 EIC projects | MIWA Technologies
Capsules from MIWA Technologies are a revolutionary and innovative idea that we can clearly take as a successful EIC Accelerator project. 
MIWA has developed a system of reusable capsules using smart technology. These capsules are widely used in the retail sector, giving customers the opportunity, as the company itself says, to buy food and not packaging. The use of these capsules reduces the environmental footprint by up to 71%. The whole project not only succeeded in the EIC Accelerator scheme, it was also successful in the European Commission, which MIWA Technologies declared as the best company among social projects within the European Social Innovation Competition. 
The technology consists of a sales module used in stores, the so-called MIWA cup, which is a smart shopping container that communicates directly with the cash register system and from the shopping application, thanks to which you get complete information about products and manufacturers, you can order or pay for the purchase. 
MIWA Technologies is also the first Czech company to receive a combined financial support – grant and investment – through the EIC Accelerator with its project plan. The company received a total of 5.2 mil. EUR for product development and transfer to the market.