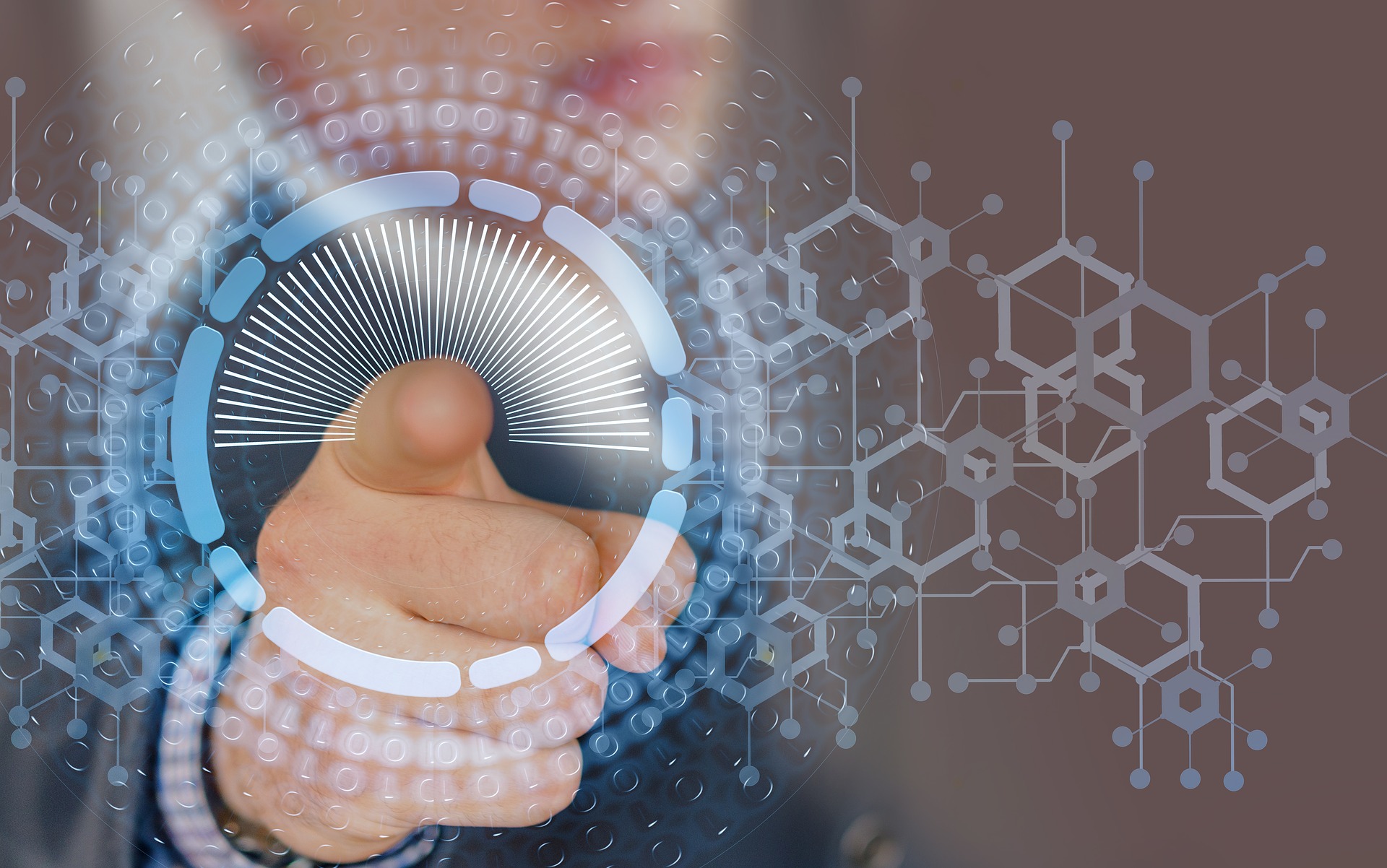 EIC Projects | OutThink
In the EIC Accelerator call closed in October 2021 were 99 successful projects selected from 1109 applications for non-repayable funds. These include OutThink with its application, which is the first cyber security platform focused on human risk management.
OutThink was purposefully created by a team of visionaries of information and cyber security managers, security experts and researchers for security professionals who want to build more effective and usable security companies and make people their strongest defense mechanism.
How does OutThink work?
As the human factor is the most risky from the point of view of safety, the OutThink project and platform collects data on the safe behavior of people (employees of a given company). It provides data not only about the entire organization, but also about individual departments, and even about individual employees. Based on this input data, it provides clear data on how to target safety training. Thanks to OutThink, the company's management can find out who is not behaving safely and why. It can tell how to address these threats and, in addition, the data provide a basis for risk management decisions and treatment prioritization.
The project has had a clear benefit with regard to its theme, which is digitization and security in cyberspace, which are important for the European Union. OutThink has been selected for its potential to save organizations € 2.8 billion a year worldwide through better security awareness. They received a 2-million grant from the EIC Accelerator scheme to accelerate distribution to markets around the world.